The Mathist 2.0 is Here!
Click to Here to See What's New
Computing...
Please wait while your results are being computed
×
Geogebra
Search for Geogebra materials.
×
Welcome Tutorial
Autocomplete let's you find any mathematical formula or Greek letter.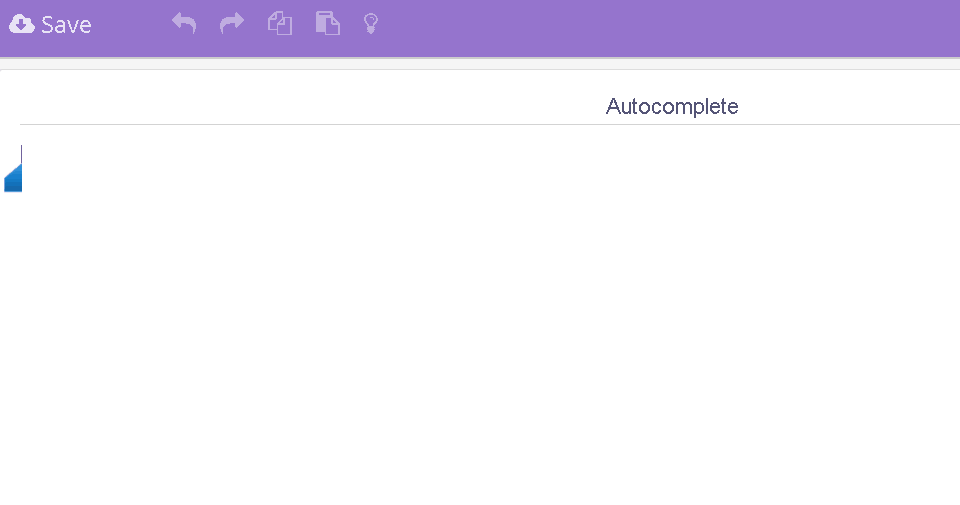 Next Step
To select any text or formula just drag your mouse across the screen and adjust the handles.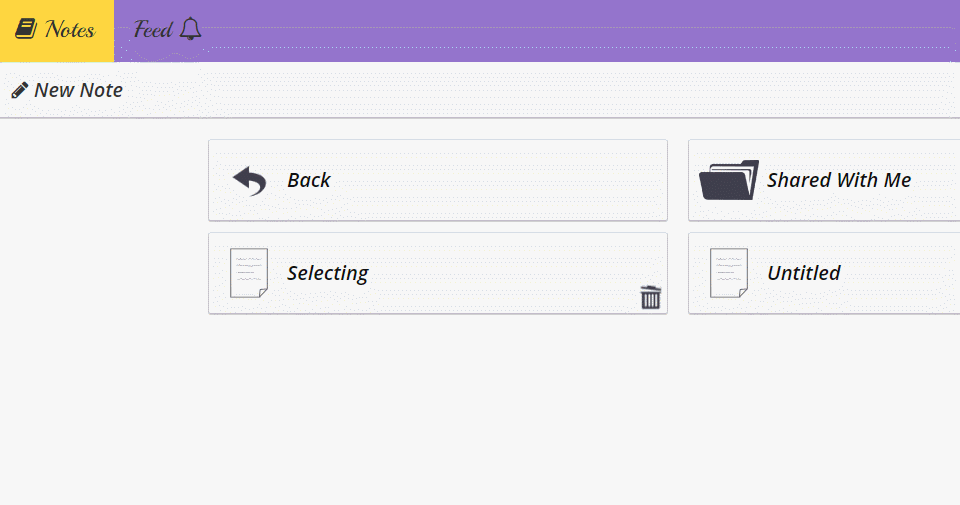 Next Step
You can copy & paste any text or formula too.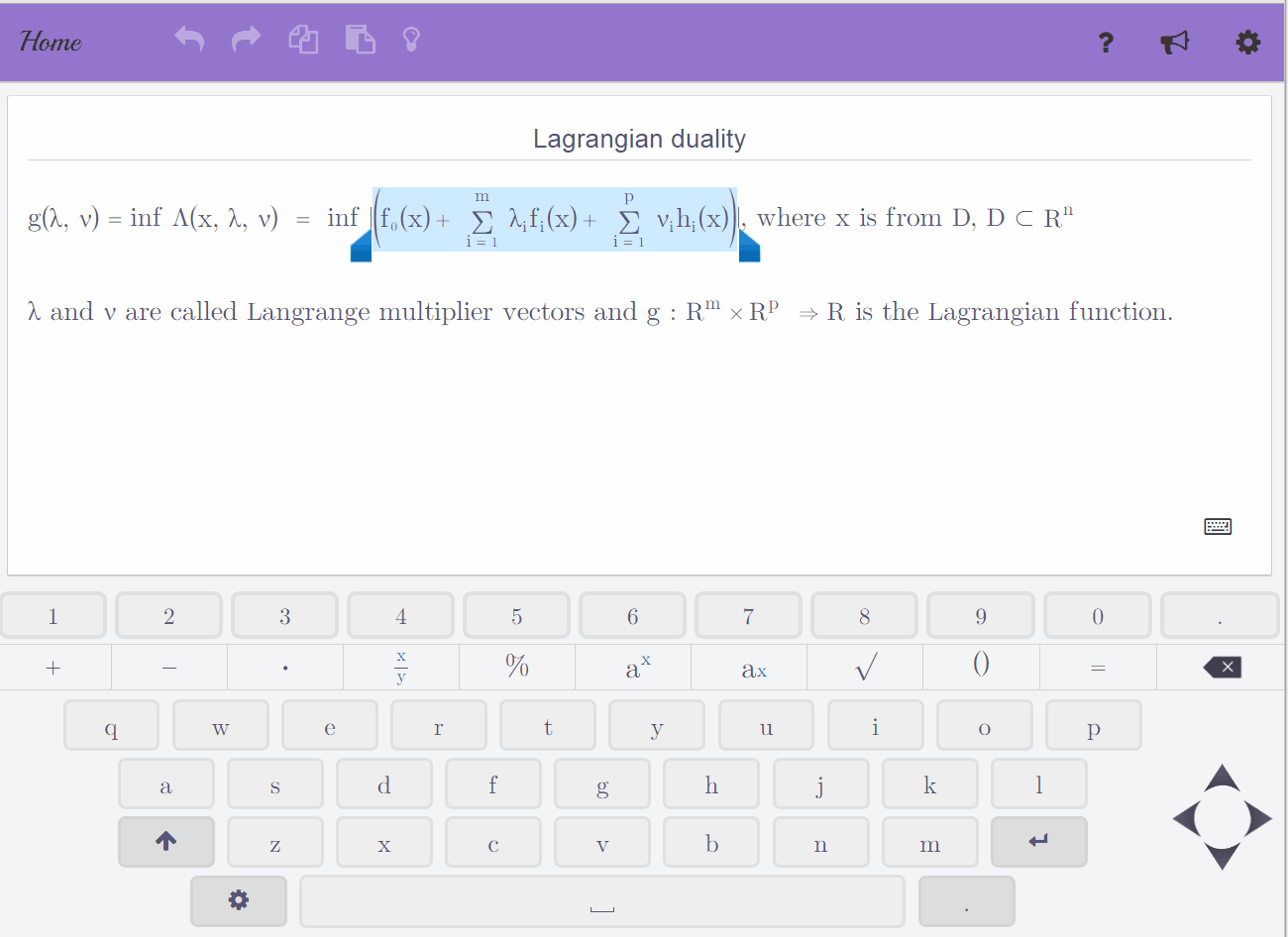 Next Step
Use Desmos Calculator inside your note.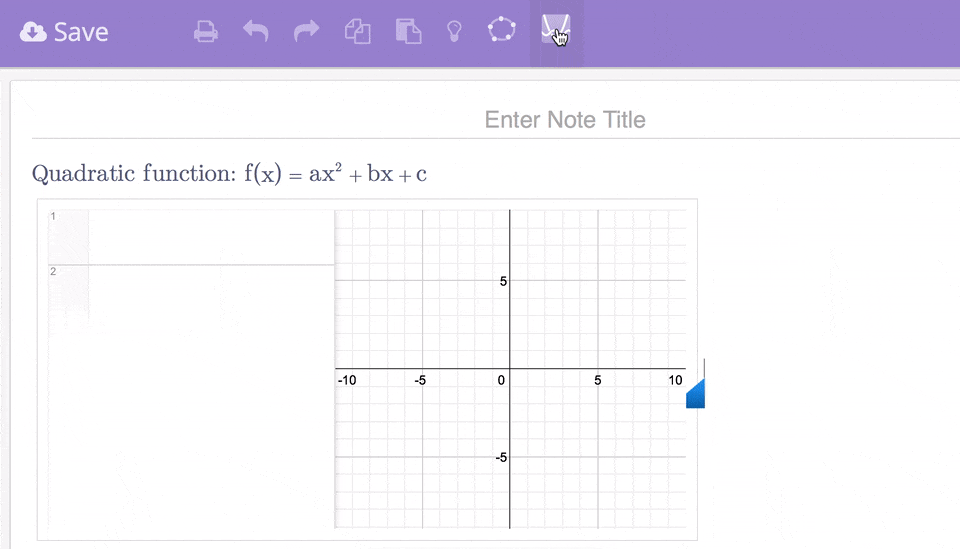 Next Step
Use Wolfram | Alpha to compute anything.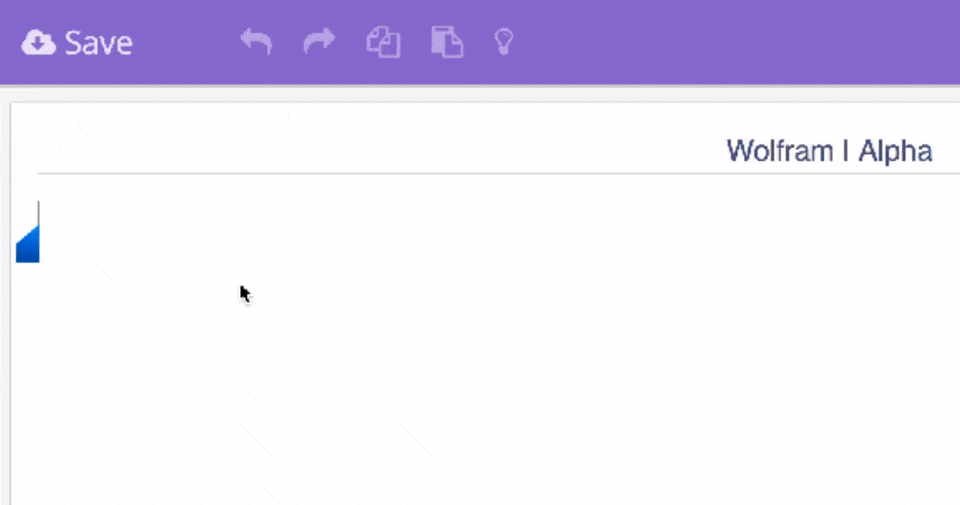 Done!